Danielle, Scheduling/Treatment Coordinator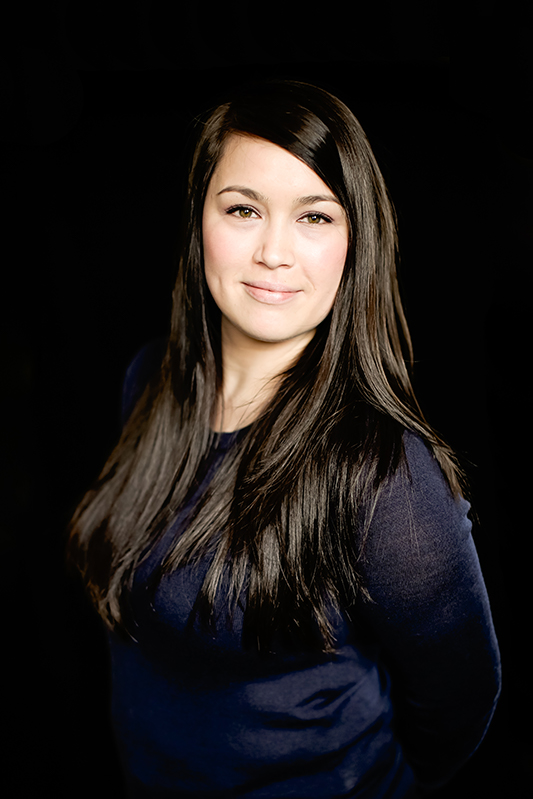 I manage our office schedule, greet patients, present the financial parts of treatment plans, accept payments, and travel with Dr. Tingey to our satellite offices. I enjoy getting to know our patients and their families, with each visit serving as an opportunity to learn something new about them. It's so fulfilling to watch our patients change and grow over the course of their treatment. My husband and I have two children. We love living in Southeast Alaska and all it has to offer.
---
Greg, Assistant/Lab Technician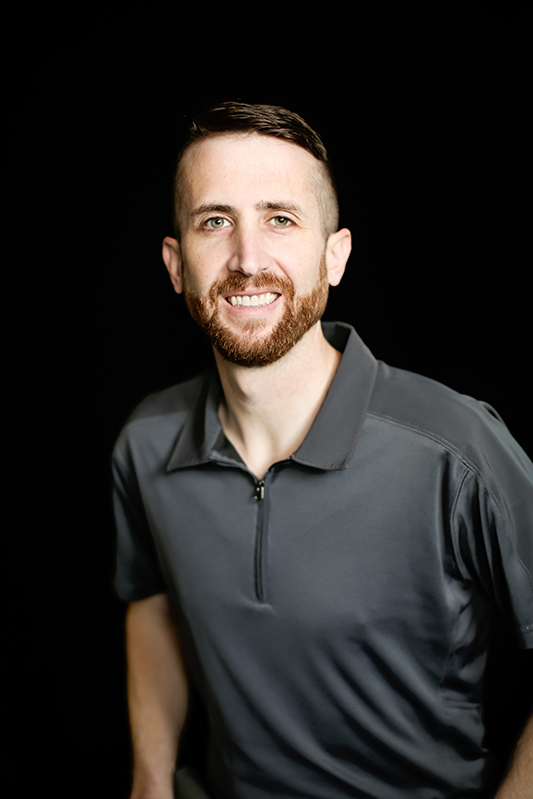 I work with patients in the clinic to implement their treatment plan and ensure they are progressing to their new smile on schedule. I also fabricate many of the appliances used during orthodontic treatment. Because of the one-on-one interactions I have with each patient, it's amazing to see the changes they go through from the start of their treatment to the finish. I love seeing all their beautiful smiles! I am happily married with four beautiful daughters. We love to spend time outdoors doing various activities as a family.
---
Amber, Financial Coordinator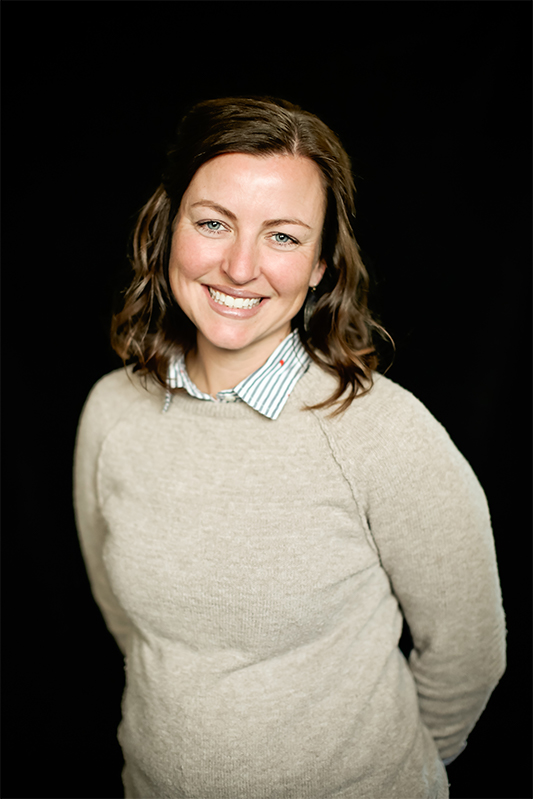 As our financial coordinator, I work with insurance companies and coordinate our patients' accounts. Working here has given me so many opportunities to get to know people from our area, and it's always fun to see the amazing changes that take place as each patient finishes treatment. As a part of our great team, it's comforting to know that Dr. Tingey wants the best treatment for his patients, and it shows! He is kind, caring, and enthusiastic about all aspects of his job. When I'm not working, you'll find me at the gym, story time, or running my four kids around to their different activities. What I enjoy most, though, is spending time with my family.